Welcome to the Beauty Establishment
Welcome to The Beauty Establishment, an Award Winning Salon and home of Award Winning Lash Technician and Beauty Therapist, Lucy Atherton
Opening its doors in 2015, The Beauty Establishment specialises in Semi Permanent Eyebrows, Microblading, Classic, Russian Volume and Hybrid Lashes.
Whether it is for your regular treatments or for an extra special treat, you will feel truly relaxed and re-energised in this beautiful and professional environment.
At The Beauty Establishment, I aim to be the best I can be. Therefore I am constantly training and learning, ensuring I bring the latest knowledge and treatments to all of my clients,
I only use the leading brands in the industry, such as KB Pro, Dermalogica, Jessica, Nouveau, NSI Nails and HD Brows
I am delighted that the salon has been named one of the top 3 Beauty Salons in Rochdale for 2021 by threebestrated.com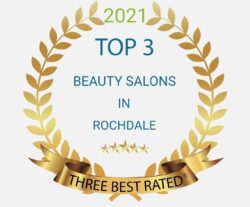 5 Star Salon of the Year in Greater Manchester  (Winner)
Beauty Therapist of the year (Finalist)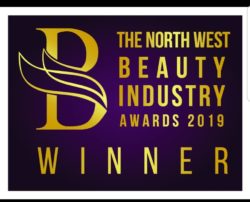 Beauty Therapist of the Year 2020 (2nd Place)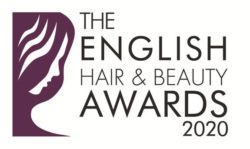 Lash Specialist of the Year 2020 (Winner)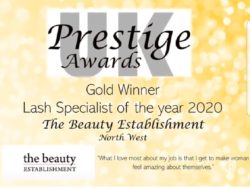 Opening Times
Tuesday  8.30 – 5.30
Wednesday 8.30 – 5.30
Thursday 8.30 – 8.00
Friday 8.30 – 5.30
Saturday 8.00 – 4.00
Please arrive 10 minutes prior to your appointment time. This allows you to unwind before your treatment and fill out any necessary consultation forms.
So I can accommodate those on a waiting list, I ask that you give me 48 hours notice when cancelling any appointments. If notice is not given you will be charged 50% of the treatment cost. No shows will be charged 100% of the treatment cost. This must be paid before the appointment can be rebooked.